Deadline: 15 June 2016
The European Commission is currently inviting proposals for its Intra-Africa Academic Mobility Scheme to promote sustainable development and ultimately contribute to poverty reduction by increasing the availability of trained and qualified high-level professional manpower in Africa.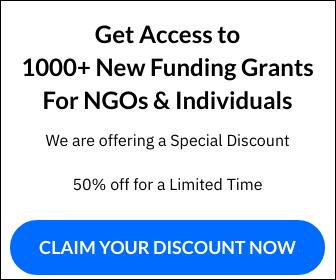 The programme's specific objective is to improve the skills and competences of students and staff through enhanced intra-African mobility.
Objectives
The programme aims to-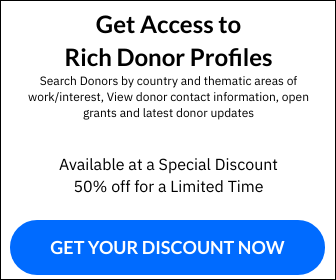 contribute to the improvement of the quality of higher education through the promotion of internationalisation and harmonisation of programmes and curricula within participating institutions;
enable students, academics and staff to benefit linguistically, culturally and professionally from the experience gained in the context of mobility to another African country.
Funding Information
The overall indicative amount made available under this Call for proposals is estimated at EUR 9 900 000 and should allow around 350 mobility flows.
Each grant will amount to between EUR 1 000 000 (minimum grant size) and EUR 1 500 000 (maximum grant size).
Eligibility Criteria
The present Call is open to Higher Education Institutions (HEIs). Individuals will benefit from the mobility activities planned by these HEIs.
The partnership will be composed of the applicant/coordinating HEI, the partner HEIs, the
EU technical partner and the associated partners where relevant.
Eligible countries
How to Apply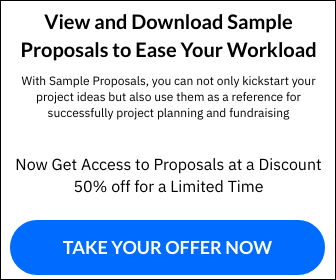 Applications must be submitted through an online process.
For more information, please visit EU-Africa.