Deadline: 15 March 2016
Captain Planet Foundation is seeking applications from schools and NGOs for Eco-Tech grant program with the purpose of engaging children in inquiry-based projects in STEM fields (Science, Technology, Engineering and Math) that use innovation, biomimicry / nature-based design, or new uses for technology to address environmental problems in their communities.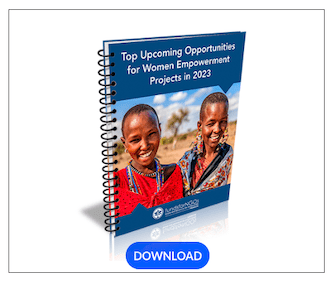 Eco-Tech grant program is supporting environmental education at the intersection of innovation and technology.
The Atlanta-based Captain Planet Foundation was co-founded by Ted Turner and Barbara Pyle in 1991 with a mission to give the next generation of environmental stewards an active understanding and love for the natural world in which they live.
The foundation's unique program of funding and supporting hands-on environmental projects is designed to encourage innovative initiatives that inspire and empower children and youth around the world as they work individually and collectively creating environmental solutions in their homes, schools and communities.
Grant Information: Grants in the amount of $2,500 will be awarded.
How to Apply
Interested applicants can apply via given website.
For more information, please visit Captain Planet Foundation.