Deadline: 31 May 2016
The Nordic Council of Ministers is currently inviting the NGOs in the Baltic Sea Region to apply for funding for the programme for international co-operation projects.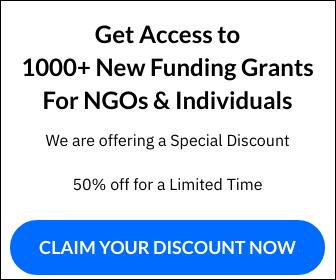 The aim of the programme is to promote co-operation between Nordic, Baltic, Polish, Belarusian and Russian NGOs.
Priority Areas
The programme will address issues concerned with the following: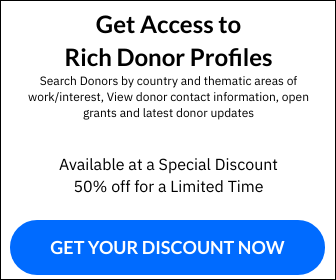 Democracy development,
Network building and
Cross-border co-operation.
Grant Information
Individual grants will vary in size according to the scope of the planned activity, number of partners, etc., but usually do not exceed DKK 500,000 per year.
Eligibility Criteria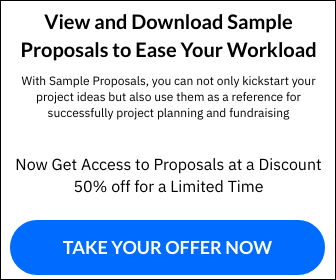 The NGOs from the Baltic Sea Region are eligible to apply.
Projects under the auspices of the NGO programme must have – including the applicant – at least one partner in the Nordic Region, one partner from Estonia, Latvia, Lithuania or Poland and one partner from Northwest Russia or Belarus.
Involvements of other actors, such as authorities, within the overall framework of the project are encouraged when feasible.
How to Apply
Applicants must submit the application form in English through an electronic process.
For more information, please visit this link.