Deadline: 28 April 2016
European Commission is seeking proposals for its Creative Europe-Cross Sectoral Refugees Integration Projects 2016 to support cultural, audio-visual and cross-sectorial projects that aim to facilitate the integration of refugees into European communities by fostering respect and understanding for diversity, democratic values and citizenship, intercultural dialogue, tolerance and respect for other cultures.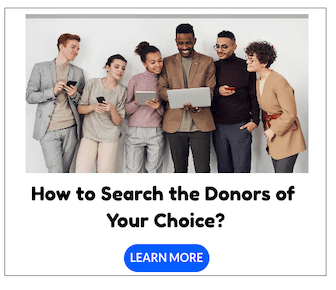 Objectives
Projects Priorities
Priority will be given to projects that can:
Funding Information
Eligibility Countries
Eligibility Criteria
How to Apply
Interested applicants can apply via given website.
For more information, please visit Creative Europe.