Grantmaking over the past thirty years has changed dramatically. From the early days of small trusts and foundations supporting local organisations to today where giant multilaterals like the World Bank making strategic investments in every corner of the world. The rise of corporate foundations as the new dominant force continues to keep the sector in flux.
As grant funding reaches a new stage of maturity and professionalism, increasingly funding organisations are demanding a greater return on investment from grantees. This philosophy partly stems from the injection of massive corporations into the grant making scene, organisations who are built around returns and profits rather than development outcomes. The worldwide recession has also heaped significant pressure on multilateral and bilateral donors to reduce costs, waste and to demonstrate the impact they are making with their considerable budgets.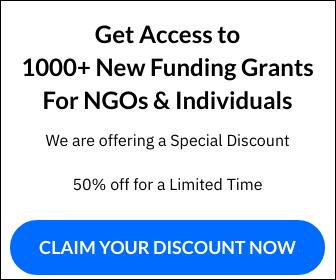 These changes have seen a new sphere of grant making start to emerge, that of Outcome funding. Outcome funding takes a different approach to typical grant making where investments are made on the basis of delivering interventions such as training schemes or facilities. Instead outcome funding provides investments only when positive social outcomes are confirmed.
Outcome funding is sometimes referred to as part of the "Investor Approach" which is itself a relatively new aspect of developmental funding. The Investor Approach is defined as 'investing for results rather than allocating funds'. This approach often includes support to community organisations in the per and post application stages to ensure that they have sufficient knowledge and organisational capacity to deliver the proposed project. The W.K. Kellogg Foundation is perhaps the worlds biggest charitable foundation that prioritises outcome funding saying "If you don't know where you're going, how are you gonna know when you get there?'
The primary focus of this approach is results. These are determined ahead of time by the grantmaker who will clearly state the exact results they aim to achieve with the money allocated. Organisations seeking grants will then have an opportunity to work with the foundation to create a sustainable project that can hit the proposed targets.
The advantage of this type of funding for grantmakers is that they can motivate organisations to be more results focused and they do not risk any of their investment unless it achieves the desired results. For the grantee, this approach can often be seem to be far more troublesome. The nature of this type of funding requires that organisations are able to invest their own resources to launch the project and maintain it until the time when results can be delivered. This capacity is rare which often rules out all but the biggest and most secure international development organisations.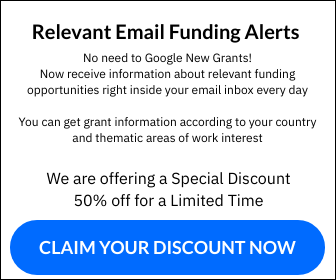 The intention of outcome funding is positive with a real focus on achieving results which change lives rather than simply providing the means for an organisation to do so. There is increased attention to the real life, tangible difference investments have made over a more general number of people supported type measurement. Outcome funding asks how many people have we found a job for rather than how many people have we trained.
The final factor for grantmakers adopting the outcome approach is more of a cut throat, capitalist question, which may upset some working in extremely traumatic and difficult situations…Was it value for money? Did the funder get the return on investment they had aimed for? To some extent it seems like a more cold and calculating approach but simultaneously it demands a focus on real,actionable help and positive increases in the quality of life.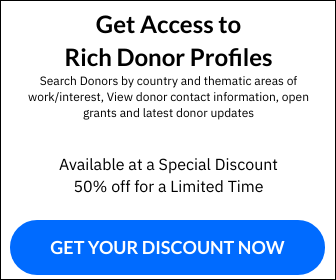 As the world continues to turn and grantmakers continue to adapt and revise their approaches it will be interesting to see how much of an impact outcome funding will have on the sector as a whole.
Have you heard of outcome funding before? Could it work for your organisation? Let us know what you think in the comments.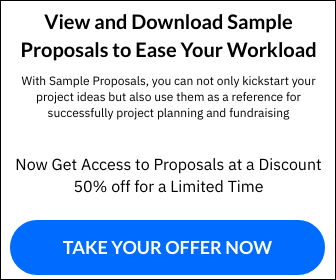 Related: