The 2015 call for proposals will be published in July-August
The Direct Aid Program (DAP) is a flexible small grants program funded from Australia's aid budget and managed through 66 of the department's overseas posts.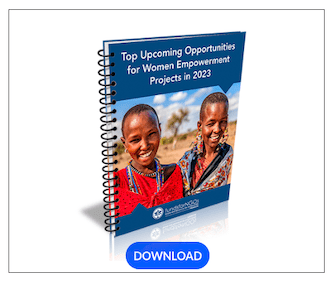 DAP is available on a not-for-profit basis to individuals, community groups, NGOs and other entities engaged in development activities in countries that are eligible for overseas development assistance. The program focuses on supporting small-scale development projects and activities that involve the beneficiaries in the identification, design and management of the projects.
The DAP is intended to Advance developmental outcomes in Official Development Assistance (ODA)-eligible countries with projects primarily focussed on practical and tangible results. DAP is administered through Australia's overseas diplomatic posts on an annual (1 July – 30 June financial year) basis. In 2014-15 the total DAP budget is $22 million.
Funds Available
There is no minimum amount that a single DAP project can receive but the maximum is $60,000 over the life of the project. Activities may run up to a maximum of two years.
Thematic Areas of DAP Funding
Attention should be given to projects providing direct benefits to those most in need in the local community, including vulnerable or disadvantaged groups, children and youth.
DAP projects should be aimed primarily at achieving practical and tangible outcomes, such as on poverty alleviation, community health; schools/education; small-scale infrastructure; rural development; youth; gender equality, the environment and ad hoc humanitarian relief.
Projects that support people with disability to improve the quality of their lives through accessing the same opportunities for participation, contribution, decision-making, and social and economic well-being as others are strongly encouraged.
DAP-eligible countries
For upcoming DAP Call for Proposals, keep visiting Funds for NGOs.