Deadline: 10 April 2016
The Endangered Language Fund is inviting applicants for its Language Legacies Grant Program 2016. The Program provides grants for language documentation and revitalization, and for linguistic fieldwork. The work most likely to be funded is that which serves both the native community and the field of linguistics, although projects which have immediate applicability to one group and more distant applicability to the other will also be considered. Support for publication is a low priority, although it will be considered.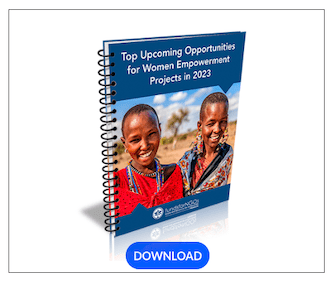 The language involved must be in danger of disappearing within a generation or two. Endangerment is a continuum, and the location on the continuum is one factor in our funding decisions.
Grants available
Grants in this round to be less than $4,000, and to average about $2,000.
Eligibility Criteria
Researchers and Language activists from any country are eligible to apply.
Awards can be made to institutions, but no administrative (overhead, indirect) costs are covered.
How to Apply
Applicants must:

Fill out the Cover Page form
Create a PDF of your application, which should include all of the information requested below:
Email your Cover Page and application by electronically. No mail or fax applications will be accepted.

Required Information:

Cover Page
Description of the Project
Budget
Letter of Support
Limit to One Proposal
Acknowledgment of Receipt
For more information, Please visit Grant Program 2016.