Deadline: 30 September 2015
Zoo Victoria is currently accepting applications from organizations/groups working in wildlife conservation anywhere in the world for its International conservation grants programme 2016.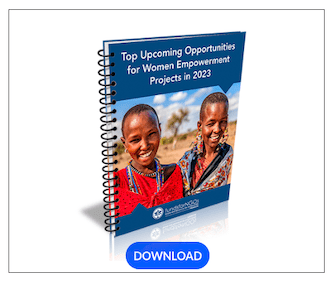 Zoos Victoria's International Conservation Grant targets projects that focus on alleviating community‐driven threats to wildlife through behaviour change. The project must result in measurable outcomes for wildlife, as a result of specific community actions. The grants recognize engaging with and building the capacity of people to save wildlife.
Grants Available and Other Information
Total Grant money available is AUD 60,000
All funds granted by Zoos Victoria must be expended by 31 October 2016.
Funding will not exceed AUD. 20,000 per project.
If the budget includes salaries, Zoos Victoria will only support these for local/national organisation staff (not expatriate staff).
Salaries must not exceed 40% of the funding requested from Zoos Victoria.
Thematic Area
The 2016 grants are themed 'Wildlife Conservation through Community Engagement', recognising the importance of engaging people in protecting wildlife.
Eligibility Criteria
Any organisation or group able to undertake projects that meet the theme "Wildlife Conservation through Community Engagement" are eligible to apply.
Wildlife impact must be located outside Australia.
Projects with a conservation education focus must demonstrate tangible outcome for wildlife.
Project must ensure that the welfare of animals in the wild is paramount and in accordance with governing welfare agencies.
Project timeline must not exceed 12 months.
Application process
Applicants must fill the application form available at website and send it via email.
Successful applicants will be notified by 31 October 2015.
Mid‐year reports for accepted projects will be due by 30 May 2016 and final reports will be due by 30 November 2016.
For more information, please visit wildlife conservation grants.