Deadline: 29 April 2016
America Solidaria US is currently accepting applications from volunteers across US for its year-long Fellowship Program in 13 countries throughout the Americas. Projects are focused in the areas of health, education, and economic development to benefit children, youth, and families living in poverty.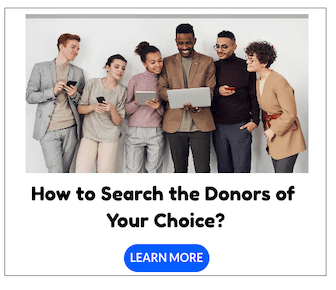 Program Benefits
Travel to and from country of service
Visa Expenses
Placement at a host organization
Housing and monthly living stipend (this is adequate to support a modest lifestyle for one person based on the local cost of living)
Health Insurance
Alumni Americas Network
Out-of-country two week orientations that provides cross-cultural, technical, health, and safety skills training.
Key Dates
April 29, 2016 Priority deadline for online applications
May 2 – May 6, 2016 Application review process (eligibility)
May 6, 2016 Semi-finalists and those not selected are notified by email
June 6, 2016 Deadline for letters of recommendation (closes at 11:59pm EDT)
May 6 – June 6, 2016 Interviews with semi-finalists
June 6, 2016 Applicants are notified of final decisions
August 22 – September 2, 2016: Out-of-country orientation (in Chile) (tentative dates)
September 2016: Travel to host country
Eligibility Criteria
Applicants must be a U.S. citizen or permanent resident
Applicants must be 35 years or younger
Applicants must possess a Bachelor's degree or equivalent
Applicants must possess professional experience in the NGO/nonprofit/social or public sector
Applicants must demonstrate Spanish language ability
Applicants must demonstrate leadership and collaborative skills
Geographical Focus
Fellowships provide support to local organizations in the following countries:
Argentina, Bolivia, Chile, Colombia, the Dominican Republic, Ecuador, Guatemala, Haiti, Honduras, Nicaragua, Peru, Uruguay and the United States. Please note that volunteers are required to serve outside of their country of origin.
How to Apply
Applicants are required to apply through an online process.
For more information, please visit Linking the Americas.