Deadline: 31 July 2016
The Centre for Advanced Study Sofia (CAS Sofia) is seeking applications for its 2016/2017 GERDA HENKEL Fellowship for fundamental research in the fields of the humanities and the social sciences.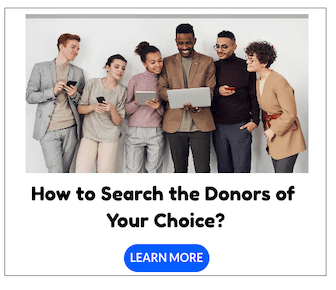 CAS Sofia invites outstanding scholars to pursue their individual research projects during in-residence periods of up to five months.
Benefits
A monthly stipend of 750 euro (liable to 10% income tax) to cover living expenses related to the stay in Sofia
Accommodation in Sofia, comprising living quarters and working space. The Fellows will also have free access to the CAS library and electronic resources/databases
Travel from the home country to Sofia and back, visa and insurance costs (up to 850 Euro);
Research field trip abroad during the fellowship period – up to1500 Euros (a one-time allowance)
Research expenses (100 euro per month)
Eligibility Criteria
Candidates must:
Be citizens of one of the following countries: Afghanistan, Belarus, China (permanent residence in Tibet or Xinjiang Autonomous Regions), Kazakhstan, Kyrgyzstan, Moldova, Mongolia, Russia, Tajikistan, Turkmenistan, Ukraine, and Uzbekistan
Have completed a PhD in the fields of the humanities and social sciences
International research experience (participation in projects and refereed conferences) and publications in peer-reviewed academic editions are strong advantages
Preference will be given to candidates below the age of 45
How to Apply
Applicants must download the application form via given website.
All application documents should be presented in English.
For more information, please visit GERDA HENKEL Fellowship.