The Akili Dada Fellowship program is an opportunity for African women to design and implement solutions to the challenges faced by their communities.
These one-year fellowships (renewable for up to 3 years) will be awarded to young women leaders between the ages of 17-35 who are driving transformative change in their communities and are looking to grow their projects to scale and sustainability.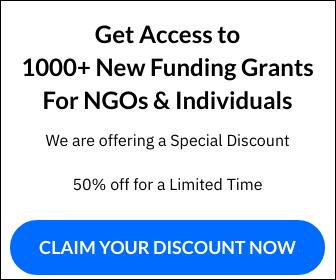 Akili Dada fellows will benefit from a modest stipend for the duration of the fellowship, a series of seminars from experts in the field, site visits to successful social entrepreneurship organizations, an assigned mentor, access to the Akili Dada network of funding partners and social change agents, and access to Akili Dada's office facilities. By the completion of the program we expect fellows to possess the skills and resources required to lead a strong, healthy, sustainable, and accountable organization that is bringing about measureable social change.
Qualification Requirements:
Be a woman between the ages of 17-35.
Be from an economically disadvantaged background.
Demonstrate previous leadership initiative and experience.
Be implementing or in the process of conceptualizing a social change project aimed at providing a solution to an identified challenge in their community. (3 page proposal expected with the application)
Demonstrate that they have deep roots in the communities they seek to transform.
The deadline to submit applications is 15 January 2013. For more information, visit this link.