The Jefferson Fellowships will be organized in Seoul to participate in the East-West Center's 3rd International Media Conference from June 22 to 24, on the theme "Networked News: How New Media is Shaping Stories in Asia and the Pacific."
The Conference will draw more than 300 media professionals throughout the world to involve with eminent journalists, analysts, policymakers and one another through keynotes, panel discussions and workshops. Topics will also include new media and its impact on journalism, society, and politics across the region along with analysis of current security.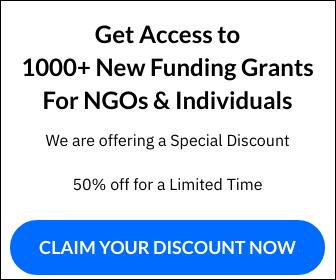 The Jefferson Fellowships program was incorporated in the year 1967 to enhance public understanding through the news media of cultures, issues and trends in the Asia Pacific region, broadly defined as Asia, the Pacific Islands and the United States.
The Fellowships offer the U.S. and Asia Pacific journalists with a golden opportunity to broaden their understanding of Asia Pacific issues and build a professional network through one week of dialogue with professional colleagues and experts at the East-West Center, followed by a two-week study tour to cities in Asia or the U.S. Funding for the program has been provided through a grant from the Freeman Foundation of Stowe, Vermont since 1999.
The program has offered analysis from different viewpoints and academic knowledge through seminars. The Jefferson Fellowships is the East-West Center's oldest and widely-recognized seminar program, with an illustrious alumni network of more than 500 Jefferson Fellows throughout the Asia Pacific region and the United States.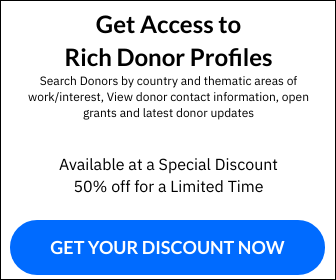 Participation in the Jefferson Fellowships offers journalists not only with a life-changing international experience, valuable professional contacts and life-long friendships with their colleagues in the program, but also access to the EWC's international network of more than 1,000 media professionals and 50,000 alumni.
 Application deadline: Wednesday, February 15, 2012
For further information, visit the link.