Researchers from low and middle income countries (LMICs) are invited to apply for the fourth round of the WHO/TDR Career Development Fellowship (CDF) on clinical research & development (clinical R&D).
Successful candidates will be placed with leading product development institutions, including pharmaceutical companies that are participating in the fellowship programme ("host institutions"). The goal is to develop human resources to promote high quality clinical R&D in LMICs. It is expected that qualified professionals will enhance LMICs' product development capacity on diagnostics, drugs and vaccines for infectious diseases that disproportionately affect poor and marginalized populations.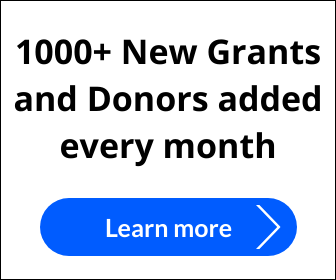 The host institutions will train individuals in situ in order to develop specialized skills not readily taught in academic centres, including R&D project management, regulatory requirements and good health research practices. On returning to their home institutions, the fellows are expected to become an important  resource for institutional capacity development to undertake and manage clinical research in accordance with international regulatory requirements and standards.
All applications must be received by 24th September 2012 at the latest. For more information, visit this link.