The Global
Fund
for
Women
is a grantmaking international network organization based in the
United States
, but making worldwide grants to women's groups and organizations. It works to advance the rights of women around the world and specifically focuses upon women's
economic
security, violence against women,
education
,
health
and leadership. It is only in these areas that the Global Fund for Women funds programs to NGOs.The Global Fund for Women is one of the most flexible donors supporting small groups and organizations. However, its funding is confined only to organizations initiated and led by women working on the promotion of women's
human rights
. The issues include "Ending Gender-Based Violence and Building
Peace
, Ensuring Economic and Environmental Justice, Advancing Health and Sexual and Reproductive Rights, Expanding Civic and Political Participation, Increasing Access to Education and Fostering Social Change Philanthropy."
The flexible grants provided by the Fund are mostly limited to US $20,000. There are basically three types of grants which NGOs around the world can apply. They are: the General Support Grant, the Travel Grant and the Grant to organize meetings and events. The General Support Grant can be sought by NGOs for implementing new activities or strengthening the organizational capacity. However, these activities need to demonstrate that they are directly relevant for the promotion of women's rights. The Travel Grant for NGOs fund the travel costs of NGO practitioners for participating in international conferences and workshops, while the Grant to organize meetings and events fund programs organized by NGOs on issues prioritized by the Fund.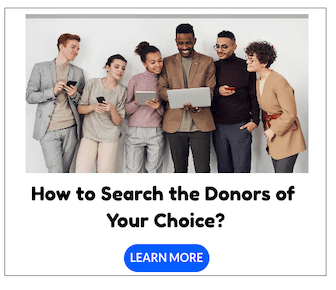 The Global Fund for Women accepts proposals in any language. These can also be sent online. The Fund requests at least 8-10 weeks of time to review and approve the submitted proposals. More information about the grants is available at this link.
The contact information for The Global Fund for Women is:
Global Fund for Women
222 Sutter Street, Suite 500
San Francisco, CA 94108, USA
Phone 415.248.4800
Fax 415.2484801
URL: http://www.globalfundforwomen.org