Deadline: 8 January 2016
For organizations, the Graham foundation's priorities are to: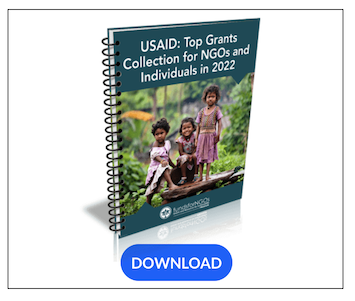 Assist with the production and presentation of significant programs about architecture and the designed environment in order to promote dialogue, raise awareness, and develop new and wider audiences.
Support them in their effort to take risks in programming and create opportunities for experimentation.
Recognize the vital role they play in providing individuals with a public forum in which to present their work.
Help them to realize projects that would otherwise not be possible without our support.
Grant Types
The Graham Foundation offers Production and Presentation Grants to organizations.
These grants assist organizations with the production-related expenses that are necessary to take a project from conceptualization to realization and public presentation. These projects include, but are not limited to, publications, exhibitions, installations, films, new media projects, conferences/lectures, and other public programs.
Projects must have clearly defined goals, work plans, budgets, and production and dissemination plans.
Applications for Publication Support: Unless the applicant is a publisher, an organization applying for publication support should have a committed publisher for the work, that is, a publisher with whom you have a contractual agreement to publish your project.
Grant Size
Production and Presentation Grants to organizations do not exceed $30,000 and are likely to be less.
Grant period
Production and Presentation Grants must be completed within two years.
Eligibility Criteria
Foundation's grantmaking focuses on organizations in the United States, however, it also make a small percentage of international grants.
501(c)(3) tax exempt organizations are eligible for funding. Under some circumstances we will make grants to other entities when there is clear evidence that the public interest will be served, for example, in the case of a publisher or an emerging organization that does not yet have tax exempt status.
An organization or academic department/unit may only apply for one grant per year. (In the case of large institutions with multiple departments, a subsidiary department/unit may apply for one grant per year. For example, an academic department/unit at a university may apply for one grant per year.)
Applicants who have received prior Graham Foundation support must have satisfied all grant requirements before applying again.
How to Apply
The Graham Foundation's application for Grants to Organizations is a one-stage process.
Candidates interested in applying for a grant from the Graham Foundation must submit an online application available on the website with each grant cycle.
Award Decision: Funding recommendations are presented to the Board of Trustees for consideration. If a grant is awarded to you, you will be asked to sign a grant agreement that outlines the conditions of the award, such as annual reporting.
For more information, visit Graham Foundation Grants.