The Rockefeller Foundation believes in promoting the positive effects of globalization. It uses the term, 'smart globalization' so that development of technology and other aspects are accessible to communities worldwide, including the 'have-nots' and reduce the divide between the North and South. To address this broader goal, it focuses its work on the following areas:
* Repairing weak, outmoded health systems
* Building resilience to environmental degradation and climate change
* Addressing the risks of accelerating urbanization
* Reweaving frayed social contracts
* Easing basic survival insecurities
* Nurturing an Enabling Environment for Philanthropic Work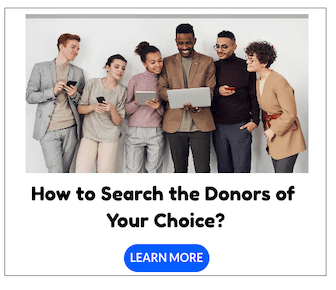 It provides grant support to NGOs on themes such as global health, agricultural productivity, innovation for development, economic resilience and urban life. The Foundation believes in innovation and openly invites ideas from individuals and organizations to develop programs. Anyone can submit 'grant ideas' to the Foundation using this link.
The contact information of the Foundation head office is:
The Rockefeller Foundation
420 Fifth Ave
New York, NY 10018
URL: http://www.rockfound.org