Mama Cash is the oldest international women's fund established in the Netherlands in 1983 to support pioneering and innovative women's initiatives around the world. The Fund has been providing funding to advance women and girls' human rights in Asia, Africa, the Middle East, Europe, Latin America and the Caribbean, and the Commonwealth of Independent States.
Specifically, Mama Cash supports ambitious feminist and women's rights organisations and initiatives led by and for women and girls.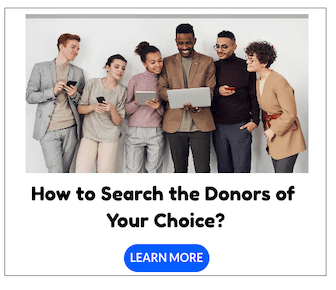 Mama Cash also supports the human rights movements of trans people. We welcome applications from trans organisations that fulfill our eligibility criteria, regardless of the gender-identity of their members and leadership.
Organizations can request both general support and support for specific programmes, projects, or initiatives, but it encourages groups to apply for general support. Support is rendered both for single-year and multi-year to a maximum of three years. Each organisation or network may have only one grant per twelve-month period. Grants ranging from €5.000 to €50.000 per year can be requested from Mama Cash.
Mama Cash offers step-up support to help ambitious organisations and networks grow their capacities and take or make strategic opportunities to create fundamental change.
Mama Cash
P.O. Box 15686
Eerste Helmersstraat 17-III
1054 CX AMSTERDAM
The Netherlands
URL: http://www.mamacash.org