The Sigrid Rausing Trust is a UK grantmaking foundation, founded in 1995 by Sigrid Rausing to support human rights globally. Since then, the Trust has given away approximately £250 million to human rights organisations all over the world.
Our guiding principles are: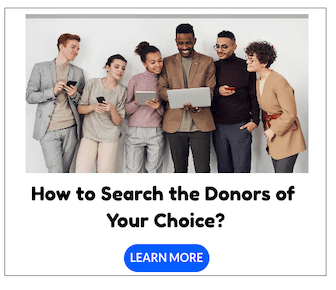 We recognise the value of core funding.
We look for good and effective leadership.
We are flexible and responsive to needs and opportunities.
We value clarity and brevity in applications and reports.
We look to establish long-term relationships with grantees.
The Trust runs nine main programmes:
Advocacy, Research and Litigation
Detention, Torture and Death Penalty
Human Rights Defenders
Free Expression
Transitional Justice
Women's Rights
LGBTI Rights
Xenophobia and Intolerance
Transparency and Accountability
The 2016 Trust budget is £22.6 million. Please note that we identify potential grantees through research and field work, and we do not accept unsolicited applications.
Contact Details:
Sigrid Rausing Trust,
PO BOX 74062,
LONDON W11 9GR