The Western Union Foundation established as the charitable arm of the Western Union
company
aims to provide assistance to individuals,
families
and communities around the world by supporting them in
education
,
humanitarian
and relief projects. It supports NGOs in implementing the projects based on these themes. The Foundation's funding programs include the following:
Creating pathways to opportunity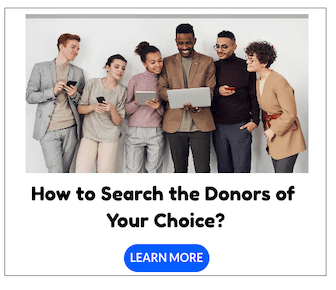 Financial literacy
Entrepreneurship
Life Skills
Job training
Supporting cultural inclusion
Civic engagement
Celebrating heritage
Language acquisition
Access to community resources
Fostering hope in the developing world
Basic resources
Access to technology
Infrastructure
Economic development
Community centers
NGOs interested in seeking grants from the Foundation can go through the guidelines at this link.
Contact information:
Western Union Foundation
12500 East Belford Avenue, Suite 1-I
Englewood, Colorado 80112 USA
URL: http://foundation.westernunion.com