A reference manual, entitled "NGO Capacity Building Reference Manual," has been developed by the Iraqi Women's Educational Institute (IWEI) to aid and guide women NGO leaders and activists in Iraq. The manual is a comprehensive collection of reference guides that address various issues faced by the Iraqi women who are engaged in socio-development activities. The guides available in the manual aim at building the capacity of NGOs that are led by women in Iraq. This manual is available in English and Arabic.
IWEI has developed these guides, keeping in mind the problems that are being encountered by the Iraqi women engaged in civil development work. Though, since the death of Saddam Hussein, phenomenal changes have taken place in Iraq in the field of women-led social work, yet the situation is far from perfect. It is true that today Iraq proudly acclaims to have 500 women-led NGOS, when till 2003 it had no organizations involved in social work, yet the present organizations are unable to extend their capacity to realize their complete potential. The guides contained in the manual aim to address the specific problems that women are facing in Iraq, while being engaged in the development activities, and to help the women-led NGOs build their capacity for sustainable results.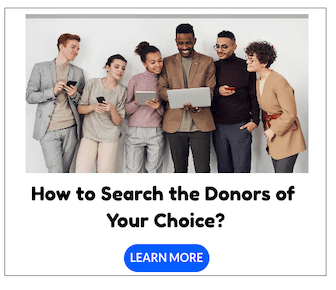 The guides in the manual touch a variety of topics and issues, including the following:
What is a Non-Governmental Organization
NGO Skills: A Checklist
Starting an NGO: Logistics
 NGO Management: Strategic Planning
Project Development: Design and Management
 Financial Management: Grant-Writing and Budgeting
Building Networks: Community and Government Relations
 NGO Public Relations: Media and Advocacy
You can download this manual from this link.