Annual Report: Annual report presents the overview of the progress of a project towards its goals. Based on the quarterly reports you may prepare the annual report. For writing annual report you may follow the guidelines of the quarterly reports. Additionally you may give the comparisons for quarters as well as yearly comparisons and growth if your project extends beyond one year. In annual report, you may provide the introduction of the project in more detail than you provide in quarterly report. While concluding the report, try to present what progress the project has made towards achieving its ultimate goal besides the specific objectives of the year.
Activity Report: During the implementation of the project you may organize several activities as part of the project. These activities may include trainings, workshops, campaigns, celebrations etc. Most of the time you are required to submit activity reports separately apart from adding them in the quarterly or monthly reports. You are supposed to give a gist of these kinds of activities in your monthly or quarterly reports while you need to submit a detailed report on them in stipulated time as soon as they get completed. Though there may be little differences if we deal each of these activities separately, there are some common points we should consider while preparing activity reports. For writing activity reports: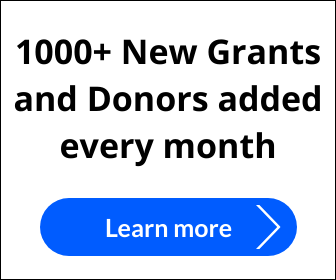 Create the title page outlining the name of the activity, the title of the project, date and location of the activity and the name of the implementation and supporting agency. Pasting an impressive photograph on the cover page will add lots of attraction in the report.
Give an overview of the project and how is the activity related to project's objectives. The overview should be simple so that it may be understood by the concerned people who are not directly associated with your project.
Give a description of the activity, how it started and proceeded till the end.
In case of training or workshop reports, give the session wise descriptions or the key points of discussion respectively. Do write the names of facilitators and participants. Appending a copy of the signature of the participants or the attendees as the appendix increases the authenticity of your report.
Photographs are must for activity reports.
Related: