Before you start writing any report, you must-
Feel good: This is the first and foremost factor as soon as you are entrusted with the task of writing a report. Do not assess your work less important than other people who are involved in core implementation. Realize that it's a huge responsibility and all the work or the field activities will get reflected in your report. Understand that the presentation of the work is as important as the work itself. You cannot make everyone come and see your work. It's the reports or documentation that gives you an opportunity to share your work with the outside world besides the donor.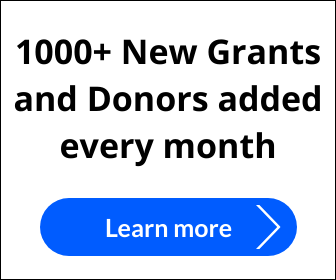 Reflect on the objective of the report: Before start writing, think about why are you writing this report, what is the specific objective of the report, are you writing a report on the progress of the project or for giving a description of the field activity and so on. This will help you to structure your report, filter unnecessary descriptions and keep it specific.
Reflect on the intended audience: For whom you are writing can be a decisive factor while preparing reports. For example, a monthly progress report which is to be shared among the project people themselves, whether they are implementing or supporting, does not need detailed description about the project whereas a report on the workshop or a campaign as a field activity may require you to give a background of your project in more details as you will be sharing it with attendees of the workshop or with media or with the district officials who may not be aware of your project.
Start early: After ascertaining the objective and intended audience, you should start working on your report. Do not wait for the work to get completed. However it is true that you write the report after the completion of the activity or the end of the term of the project in case of writing progress reports, you can write good reports only if you start working on your report much earlier. As you have been entrusted with the task of writing the report, you should be attentive of the ongoing project activities. Take record as per your requirement, collect the fact and figures, take the photographs so that you will be ready with all the contents and you will have to just put all these in a structured way. This will help you to prepare a good report in time and will also allow you to have time for peer's review and feedback and finally the refinement of your report if required.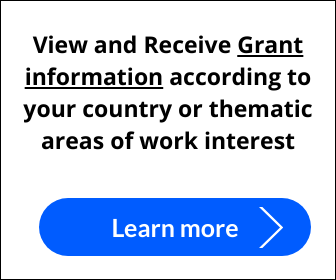 Related: