Project completion report is a formal document of closing of a project. You must prepare the project completion report even if your supporting agency does not put the obligation on you. It is a document of organization's learning also. Hence it must be prepared and preserved. For writing Project completion report:
Create the title page outlining the project title, its starting and ending date and name of the supporting as well as implementation agencies.
Add the table of contents.
Give an overview of the project writing a summary statement that the project is complete as the beginning of the overview. Further describe your project in the background of the problems aimed by the project and specify the goals and objectives of the project as well as its intervention area in the overview.
Describe the results and outcomes of the project.
You may add a section as project highlights describing the most important aspects of the project.
Write about the issues, challenges and difficulties as risk summary.
At the end write about the lessons learnt, what worked during the implement and what did not; what are the ways to improve the intervention.
You may also give some of the best practices as the appendix in the project completion report.
Hence following the above guidelines you may prepare the project reports. However there is always a room for your own creativity and innovative thoughts in your project report.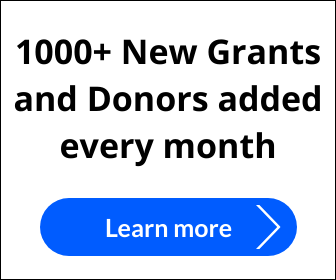 Related: