The problem statement is critical in the project because it is the place where you try to convince the reviewers that the project is worth doing. The problem must come from one of the three specific targeted fields, and you can give a precise description of the problematic situation by using quotes, live examples, references, research data and published articles which would be very helpful. You also need to explain how the ideas and solutions to the problem have been culturally informed and were designed to address the needs of nutrition, water or rural developments. Giving evidences and facts from local will greatly support your nomination.
This is an example of problem statement: The natural water sources in the rural areas of Lira of Uganda are limited and lack of water purification system. Local populations (indicating the number of people affected here) had been living without sufficient and clean water sources for many years, and thus infections and other related diseases were very popular. The nominee and the NGO worked together to establish an affordable and effective water system to supply sufficient and clean water to improve the qualities of local lives and to enhance the developments of local business.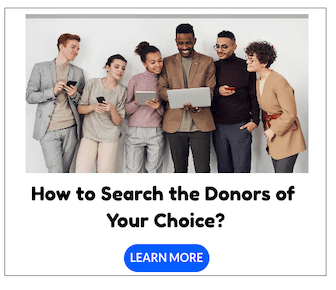 The objectives of the nominated project are required to be written, which are several targets of the goal as a long-term aim. For example, if the goal of the project is clean water, the objectives are targets which could be achieved to reach the goal, such as to improve living qualities, and to enhance business developments. The objectives are required to include the expected number of beneficiaries, i.e., how many people and areas will be beneficial by the nominated project. These are suggested objectives by the CSV prize:
Being built on a sound and viable business model;
Having proven its worth on a pilot or small-scale basis;
Being judged to be feasible on a broad-scale basis or replicable in other settings or communities;
Having high promise of a social impact, through either improving access to nutrition, rural development, or having a significant impact on water management or access to clean water.