Nepal's Accountability Lab is inviting applications for the Nepal Accountapreneurship Fund and the Liberia Accountapreneurship Fund. This event supports all the projects on accountability issues in Nepal and Liberia. Proposals are welcome from applicants involved in setting up community to check public funds and using mobile phones to report any accountability issue.
Applicants are free to submit their ideas related to the project at any time. Applicants can also send more than one idea. The NAF and LAF wish to work with more innovative ideas beneficial for public welfare development.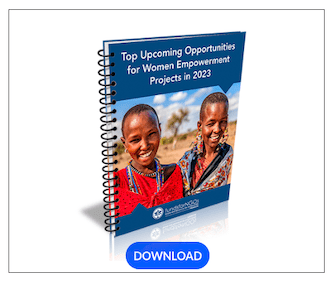 The NAF and LAF provide small grants of $2000 USD each. The amount is granted to selected project in two tranches of $1000 USD each. Second amount ($1000 USD) is granted after successful utilization of first tranche, i.e. after first six-months.
The Accountability Lab is a non-profit unit that works for local citizens and civil societies of Nepal and Liberia to provide development through making power-holders accountable. Accountapreneurship identifies accountapreneurs (groups/individuals) and give small-catalytic grants to these. Funds are granted to those who support implementation of ideas on accountability issues.
Eligibility Criteria
Individuals, groups, non-profit organizations and other organizations can apply.
Nepali citizens based in Nepal can only apply for NAF.
Liberian citizens based in Liberia can only apply for LAF.
Applicants from any professional background can apply.
How to Apply
Interested accountapreneurs from Nepal and Liberia can apply by sending application material though e-mail, online, written, or phone call.
Application material must include details given below:
For Administration: Name of the organization/group, contact details, proposal name, total cost, name of the contact person.
For Accountability Project: Project justification (max 300 words), project objective (max 100 words), project description (max 300 words), project selection (max 200 words).
For Monitoring and Budgeting: Monitoring plan, estimated budget.
For more information, visit NAF and LAF.