NGOs can benefit tremendously from promoting their organizations to their communities and to funding agencies. Promoting the organization helps create a brand image, builds a presence and also attracts the attention of donors. It is a way of connecting with the people around you and communicating the message of the organization.
Connecting with people and communicating a message to them requires some documentation. It could be in form of a brochure, poster or even a website. Such documents create a strong impression in the mind of the people, whether they are beneficiaries or donors. Besides, if a funding agency suddenly requests a proposal, you will save time in compiling all background material of your organization by submitting this promotional material.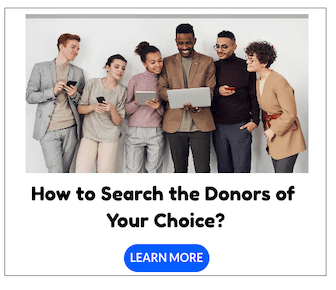 Here, we are providing some information for NGOs on how to focus their resources for developing basic promotional material (which are written documents) that can help market their organization.
An organization can have following types of promotional material (Click on the links below to know more):