The Nestle Prize in Creating Shared Value (CSV) is founded in 1866 because Nestlé has always been concerned with its impact on the surrounding environment and community, which is considering that for a company to be successful in the long term and creating value for its shareholders, it must also create value for society.
The Nestle Prize is calling for nominations for its 2014-15 CSV from individuals or organizations including NGOs, and is trying to help innovative, commercially viable, and high impact initiatives to achieve social scale and financial sustainability. The maximum three laureates will receive an investment of minimum USD $53,000, and the total of the three prizes is $530, 000, in order to scale up or replicate the winning project. The nomination submission deadline is March 31, 2013.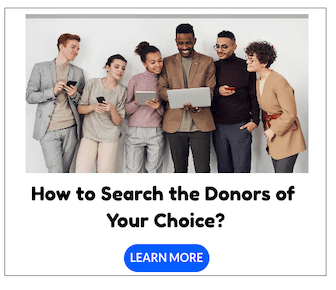 Applicants may be from any country of the world, but the initiative must be implemented in a low or middle income country, and some countries are excluded. You will need to choose one of the three specific fields for your nomination:
Nutrition – Improving access to food and nutrition; food fortification and technology; nutrition education programs; and innovations in healthcare; etc.
Water – Improving access to clean water; protection and conservation of water resources; wastewater management; and water sanitation and hygiene; etc.
Rural development – Developing local agricultural value chains and integrating smallholder farmers in the supply chain; sustainable agriculture; and agricultural extension services; etc.
These are some specific evaluation criteria for the nominated project:
Bringing improved nutrition to populations suffering from nutritional problems;
Improving the access to and management of water;
Improving the lives of farmers and rural communities.
No registration is needed for the submission, and you may submit it online. It is recommended that you download the form and prepare it before the formal form filling, and you can click on the "Nomination Form" shortcut in the 2nd paragraph of the website to download the Microsoft Word form. When you finish the preparation, you need to go back to the same website to fill the online form within one time, because you cannot save the filled form online. It is required that you read the Nestle Prize Official Rules and the Frequently Asked Questions to notice that if you fully agree with the Rules of the Prize before you decide to submit your nomination.