To be selected for SWITCH Asia Grants, applicants should go through two phases of application
First Phase – Concept Note Submission
Second Phase – Full Proposal Submission
Total completed Concept Notes submitted from eligible organizations will be evaluated and shortlisted. The short listed applicants will be invited to submit full proposal within an allocated deadline. Grant contract is signed with selected organizations to implement the grant program.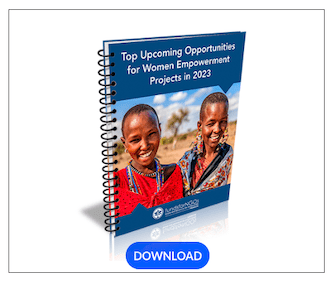 PADOR Registration
At the Concept Note submission stage, registration in PADOR is obligatory for all applicants, optional for co-applicants and affiliated entities. If invited for full proposal, all  three must register to PADOR. Read the 'Quick guide' on the website to learn about registration process.
Please register in PADOR when you start drafting your proposal because the registration process takes time and on the paper version of the proposal, you must give your EuropeAid ID (EID). You can get this ID only by registering to PADOR, saving and signing certain obligatory data.
If it is impossible for the organization to register in PADOR, it must submit a justification proving that this impossibility is general and beyond the control of the applicant and/or its affiliated entity(ies). The applicants will be sent instructions on further process.