This Guide provides relevant information about 14 most important funds for women organisations and/or for projects seeking to improve gender equality. It is important to consider that all the development agencies and governmental funding schemes are now designing their campaigns, and budgeting their resources, in relation to the global effort to achieve the Millennium Development Goals.
Crucially, the third of the Millennium Goals set by the United Nations in 2000 specifically demanded the achievement of gender equality. Although gender equality is certainly an objective per se, it is also understood as a viable strategy to achieve the remaining Goals. To empower women means to enable countries to improve their social, economic, and political life. For instance, better education for women means improving the country's economic growth and contributing to poverty reduction. Specifically, the third Millennium Goal has five sub-goals: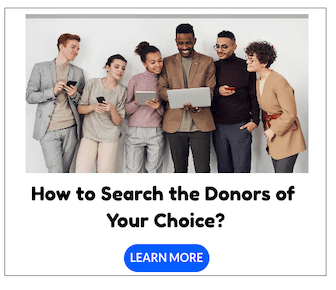 To improve women's education. This will improve women's economic independence and it will also facilitate women's participation in social and political life.
To overcome barriers to schooling for girls, especially access to primary schools.
To promote mechanisms that give women a voice in politics and government institutions. This has the potential to strengthen democracy.
To enact and implement equal economic rights for all; equal pay for equal work, free choice of profession and employment, work benefits, and laws against sexual harassment.
To generate more information about the situation of women to draft effective policies on wages, informal employment, unpaid work, and other relevant issues.
The grantmaking foundations discussed in this Guide are: