The International Women's Media Foundation seeks Nominations for 2012 Courage in Journalism Awards and Lifetime Achievement Award. The Courage in Journalism Awards honour three women journalists who have exhibited immense strength of character in pursuing their profession under complicated or dangerous circumstances, such as government oppression, threats to personal safety and other intimidating obstacles.
Incorporated in the year 1990, the main aim of the International Women's Media Foundation is to strengthen the role of women in the news media worldwide. The IWMF network involves women and men in the media in more than 130 countries worldwide.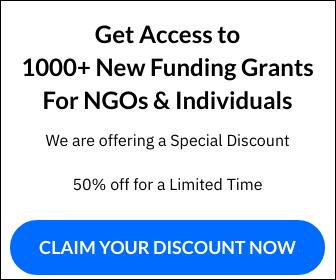 The Lifetime Achievement Award accredits a woman journalist who has a revolutionary spirit and whose determination has paved the way for future generations of women in the media.
Courage in Journalism Award winners include Adela Navarro Bello, Zeta, Mexico; Tsering Woeser, blogger and writer, Tibet; Jill Carroll, The Christian Science Monitor, United States; May Chidiac, Lebanese Broadcasting Corporation, Lebanon; Anna Politkovskaya, Novaya Gazeta, Russia (d. 2006); Anja Niedringhaus, Associated Press, Germany and Shahla Sherkat, Zanan, Iran.
Previous Lifetime Achievement Award winners include Kate Adie, BBC News, United Kingdom; Molly Ivins, syndicated columnist, United States; Barbara Walters, ABC News, United States and Magdalena Ruiz, Radio Mitre, Argentina.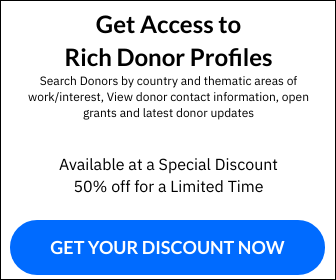 Nominations for the 2012 awards will be accepted by the IWMF until March 2, 2012.
For further information, visit the link.