Deadline: 31 May 2016
The U.S. Fish and Wildlife Service is seeking proposals from state wildlife agencies to fund for the management of White-Nose Syndrome (WNS).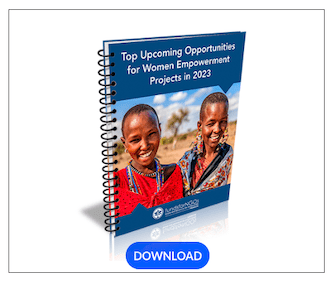 Objectives
Priority Areas
Funding Information
Eligibility Criteria
How to Apply
Interested applicants can apply by downloading the application packages available on the given website.
For more information, please visit White-Nose Syndrome.