Deadline: 8 May 2015
The United States Department of State U.S. Embassy Belmopan is seeking applications from qualified U.S. or overseas-based non-profit and non-governmental organizations (NGOs), Public International Organizations (PIOs), and Educational Institutions for a grant to implement a program entitled Job Creation for At-Risk Youth in Belize. The aim of the program is to strengthen citizen security by focusing on job creation and providing alternative activities and better education for youth at higher risk of gang affiliation and/or engaging in criminal activity.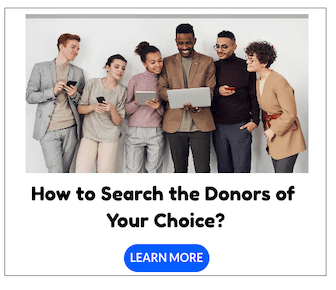 Estimated Total Program Funding is of $900,000 which will support U.S. Government objectives under the Central America Regional Security Initiative (CARSI) to target the underlying factors contributing to violence and crime in Belize.
Grants & Duration
Three to five awards with an amount between $100,000 and $400,000 will be granted. Project period should not exceed two years, and the anticipated start date for successful proposals is September 30, 2015.
Program Areas
Applicants should address at least one of the following project objectives:
Providing job creation opportunities for youth and marginalized communities as an alternative to crime and violence.
Providing youth and marginalized communities with productive alternative activities that increase education and leadership opportunities.
Improving the educational quality or curriculum for high school youth in Belize, especially those in underserved communities.
Size of Grants
Award Ceiling: $400,000
Award Floor: $100,000
Eligibility Criteria
Applicants can be U.S. or overseas-based non-governmental and non-profit organizations (NGOs), Public International Organizations (PIOs) and Non-Profit Educational Institutions.
Applications from Belizean organizations and institutions, as well as potential new partners are encouraged.
How to Apply?
Applicants first have to register their organisation in DUNS.
Non-U.S. organizations must first obtain a North Atlantic Treaty Organization (NATO) CAGE (NCAGE) Code from the appropriate source.
Completed applications must be submitted with a cover letter via email.
For more information, please visit Grants.gov and search for the opportunity keyword BH200-15-GR-200-WHA-031615.