Deadline: 23 November 2015
The Center of Excellence on Democracy, Human Rights and Governance (DRG), within the Bureau of Democracy, Conflict and Humanitarian Assistance (DCHA) of the U.S. Agency for International Development (USAID) are seeking applications for a program entitled "Promoting Human Rights in Southern Africa".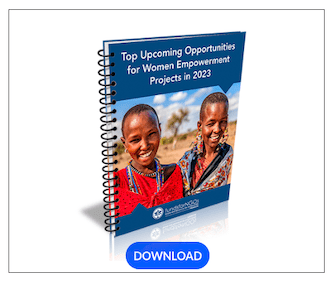 The resources will be made available to USAID Missions and Offices who are encouraged to submit applications for projects that will:
Respond to urgent or unanticipated human rights challenges;
Respond to emerging windows of opportunity in the protection and promotion of human rights
Funding Information
This is a world-wide funding opportunity however; USAID/Southern Africa is limited to the submission of grants ranging from $100,000 up to $750,000, and spanning from 12 months to 3 years in duration.
Eligibility Criteria
Applications should be from qualified U.S. or non-U.S. entities, such as private, non-profit organizations (or for-profit companies willing to forego profits), including private voluntary organizations, universities, research organizations, professional associations, and relevant special interest associations working in South Africa, Swaziland, Lesotho, Namibia or Botswana or organizations interested in working in two or more countries in Southern Africa.
How to Apply
Interest applicants must submit their applications at the address provided on the PDF of the funding opportunity's full announcement.
For more information, please visit grants.gov.