Deadline: 8 December 2015
The United States Agency for International Development (USAID) is seeking applications for a cooperative agreement from qualified U.S. and Non-U.S. organizations to fund a program entitled "Community Capacity for Health".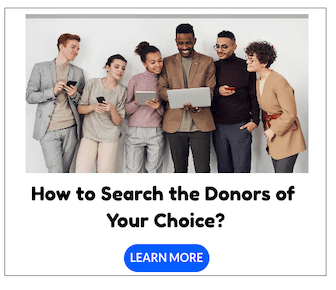 The Community Capacity for Health activity aims to improve the sustainability of the existing community health system, as well as increase quality of its services through an integrated approach. The activity will be implemented primarily in the north and west of Madagascar in the regions of Menabe, Melaky, Boeny, Sofia, Diana, Sava and Analanjirofo15. These are regions where USAID has invested in the community health system through MAHEFA or previous programs and where community health volunteers have been active.
Objectives
to rebuild the capacity of the public sector to adequately plan, deliver, and manage community health services.
to strengthen community engagement in the community health and health service delivery.
Priority Intervention Areas
Award Information
USAID intends to provide $30 million in total USAID funding over a five year period.
The ceiling for this program is $30 million.
Actual funding amounts are subject to availability of funds.
Eligibility Criteria
U.S. and non-US organizations are eligible to apply for this program.
USAID encourages applications from a broad range of interested parties, foreign and domestic non-profit organizations, foreign and domestic for-profit companies that forego profit, faith-based organizations, individuals, foundations, academic institutions, civic groups and regional organizations.
USAID welcomes applications from organizations which have not previously done business with USAID.
Applicants must have established financial management, monitoring and evaluation processes, internal control systems, and policies and procedures that comply with established U.S. Government standards, laws, and regulations.
How to Apply
Interested applicants must submit their applications electronically at the address given on the website.
For more information, please visit grants.gov and download the full announcement of the opportunity.