Deadline: 5 July 2016
The Food and Nutrition Service (FNS), an agency of the United States Department of Agriculture (USDA) is seeking applications from the state agencies to fund Administrative Reviews and Training (ART) Grants for the purpose of identifying, reviewing, monitoring and training Local Educational Agencies (LEAs) that have demonstrated a high level of or a high risk for administrative error.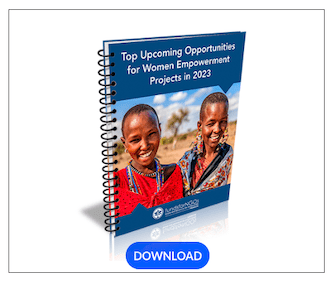 Types of ART Grants
Planning: Grants are intended for State agencies administering the NSLP and SBP that know they need to reduce program administrative errors in LEAs, but may need to conduct additional research to identify the most effective way to decrease errors and improve program integrity.
Implementation: Grants are intended for State agencies administering the NSLP and SBP that know what they need to do to improve program integrity through their State's administrative training and oversight processes, but lack the resources to implement those changes.
Focus Areas
Training of LEA administrative personnel in application, certification, verification, meal counting and meal claiming procedures. Training may include web-based training sessions;
Oversight and training activities focused on the nutritional quality of school meals;
Modifications that may be necessary to update processes and systems to comply with revisions to the new Administrative Review process first implemented in school year 2013-2014;
Technology improvements which demonstrate an ability to address administrative errors and improve program integrity through the use of targeted monitoring and increased training in error-prone LEAs.
Funding Information
ART Planning Grants for awards up to $75,000, with grant periods of up to one year;
ART Implementation Grants for awards up to $1,500,000, with grant periods of one to three years.
State agencies may apply for either type of grant (i.e., Planning or Implementation), but not both
Eligibility Criteria
Eligible applicants include all State agencies that administer the NSLP and SBP. In this instance, the term State agency means the State educational agency; any other agency of the State which has been designated by the Governor or other appropriate executive or legislative authority of the State and approved by USDA to administer the NSLP and SBP in LEAs.
Only one grant application (planning or implementation) will be accepted from a State agency in response to this solicitation.
However, in instances where there are two agencies within a State, such as in the case where the public and private agencies are different, separate applications are acceptable
How to Apply
Interested applicants can download the application packages via given website.
For more information, please visit USDA FNS FY 2016 ART.