Deadline: 31 May 2016
The Federal Transit Administration (FTA) is seeking applications from the eligible proposers to support the Rides to Wellness Demonstration and Innovative Coordinated Access and Mobility Grants (R2W Demonstration Grants).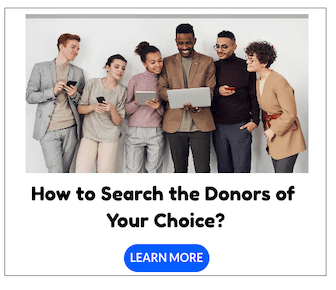 Goals
Increase access to care
Improve health outcomes
Reduce healthcare costs
Priorities
Develop replicable, innovative, sustainable solutions to healthcare access challenges.
Foster local partnerships between health, transportation, home and community based services and other sectors to collaboratively develop and support solutions that increase healthcare access.
Demonstrate the impacts of transportation solutions on improved access to healthcare and health outcomes and reduced costs to the healthcare and transportation sectors.
Grants Information: Availability of funds is approximately $5.3 million
Eligibility Criteria
Eligible proposers for awards must be:
States, Tribes, Designated or Direct Recipients under 49 U.S.C. 5307, 5310 or 5311.
Proposers must serve as the lead agency of a local consortium that includes stakeholders from the transportation, healthcare, human service or other sectors. Members of this consortium are eligible as sub recipients.
Proposers must demonstrate that the proposed project was planned through an inclusive process with the involvement of the transportation, healthcare and human service industries.
An implementation plan and schedule must be submitted as part of the proposal.
How to Apply
Interested applicants can apply via given website.
For more information, please visit Federal Transit Administration.