Deadline: 20 June 2016
The Wellcome Trust is currently seeking applications for the Pathfinder Awards, funding innovative discrete pilot studies to develop assets and de-risk future development.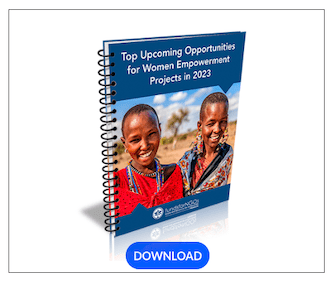 Priority Areas
Priorities for Pathfinder Award funding include (in no particular order):
discrete high-quality experiments to demonstrate proof-of-concept data assay development
IP development for a critical experiment to validate IP (in strong cases)
stimulating product development that could ultimately improve the outlook for patients with orphan and neglected diseases
encouraging effective partnership between a public sector applicant (academic or not-for-profit entity) and a company partner.
Funding Description
The average award amount is envisaged to be in the region of £100,000, but up to £350,000 will be considered in exceptional circumstances.
For partnership applications, the Wellcome Trust contribution to the partnership will be capped at £100,000.Evidence of matching funding from the company partner will be expected.
Eligibility Criteria
Applications are welcome from academic and commercial organisations based in the UK or the Republic of Ireland. Applications from organisations and companies overseas will only be considered when applying in partnership.
Eligible institutions are not-for-profit research institutions, including those funded by the Medical Research Council, Cancer Research UK and the Biotechnology and Biological Sciences Research Council, and equivalents that are registered to Welcome Trust Grant Conditions.
Commercial companies are eligible to apply either as lead applicants or as collaborators.
How to Apply
Applicants are required to submit their applications through an online process.
For more information, please visit Wellcome Trust.