Deadline: 29 January 2016
Wellcome Trust is seeking applications for its Our Planet, Our Health funding program to secure the health and wellbeing of present and future generations while responsibly stewarding the planet.  It is a transdisciplinary programme that research the ways complex changes in environment affect the health of people and develop potential solutions to enhance resilience.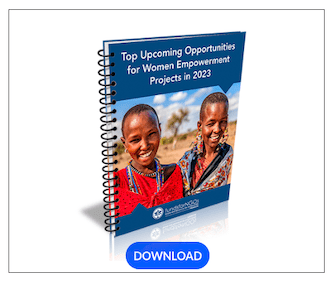 The Wellcome Trust is an independent global charitable foundation dedicated to improving health, because good health makes life better. Trust offers a wide variety of funding schemes to support individual researchers, teams, resources, seed ideas and places. It also funds major initiatives in areas which are strategically important, by invitation, but they welcome the opportunity to discuss ideas which might fit with their strategic priorities.
Themes
Urbanisation and health
The global food system and health
Benefits
Applicants may apply for up to £2 million per year for up to 5 years.
Support may be requested for all research costs that are attributable to the programme, including:

salary costs for research staff
consumables and small equipment costs
travel, conferences and research meetings
office support and communication costs.
Eligibility Criteria
Participating organisations may be located in any country, and the lead applicant may be employed in any sector. The trust welcome proposals from a broad range of disciplines and encourage applications that involve cross-sector collaborations.
All applications will require clear arrangements for the leadership and management of the programme.
How to Apply
Interested applicants can email their applications at the address given on website.
For more information, please visit Wellcome Trust.