Deadline: 2 May 2016
Creative New Zealand is currently inviting proposals for Asia/New Zealand Co-commissioning Fund programme, in order to support the commissioning of new work with New Zealand and Asian partners for national and international presentation.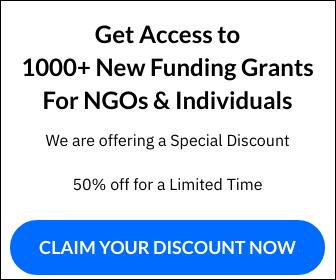 Priority is given to projects where the presenting partners are also investing in the development of the new work.
Costs covered
Grant amount of $750,000 will be awarded as :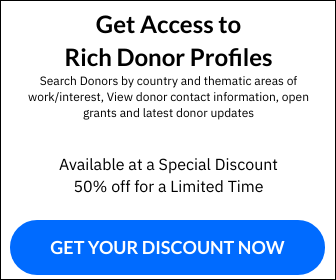 artists' fees for New Zealand artists
artists' fees for Asian artists and practitioners working in collaboration with New Zealand artists
research and development, including travel costs
materials
Costs not covered
Presentation costs are not eligible, e.g. venue hire or marketing costs.
Eligibility Criteria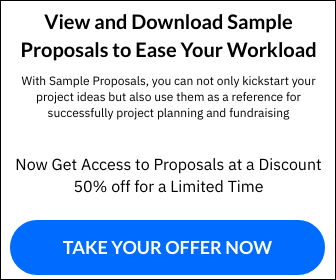 To apply for Creative New Zealand funding, applicant:

must be a New Zealand citizen, permanent resident or organisation (overseas arts organisations or overseas-based New Zealand artists may be funded only if the project directly benefits New Zealand arts)
cannot be a Creative New Zealand staff member or a member of the Arts Council.

Partner countries
Eligible Projects
The new work concept must be of high artistic merit.
The New Zealand artists involved must have a track record for delivering high quality work.
Projects can be new works or works which are already in development.
The work should be suitable for domestic and international audiences.
Projects must demonstrate the potential to develop new and ongoing strategic long-term relationships and/or cultural and artistic exchange.
How to Apply
Applicants are required to register themselves in order to apply for the programme.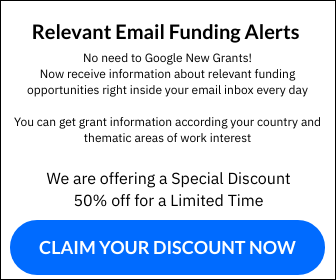 For more information, please visit this link-
http://www.creativenz.govt.nz/find-funding/funds/asia-new-zealand-co-commissioning-fund