Deadline:  1 Feb 2013
International Development Research Centre (IDRC) Canada has invited applications from qualified and suitable applicants for the job/vacancy of Communications and Public Relations Officer. The location of this job will be based in Nairobi, Kenya.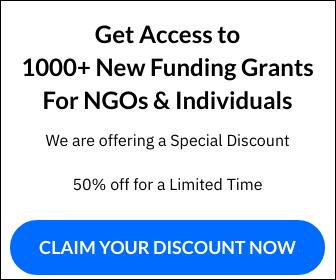 Master's degree or equivalent experience in communication, journalism, popularization of science and with considerable experience in a research and/or international development environment OR Master's degree in social sciences or international development with relevant experience in communications and/or journalism
Experience 
Position requires at least five years' track record of relevant communications and public relations work as well as experience in a research-related setting which includes:

 

preparing and implementing communications plans to support program and project activities;

identifying and analyzing issues to provide strategic advice regarding communications and public relations approaches, activities and products;

building and maintaining collaborative relationships;

developing, writing and implementing a wide range of communications and public relations products using a variety of media including multimedia, web and social media;

organizing special events and activities to disseminate or promote program and project information and results;

coordinating media relations, representing an organization and acting as spokesperson; and

working experience in French-speaking African regions is an asset.
Language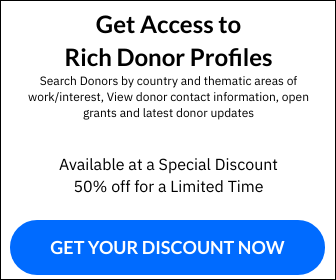 Bilingual position (English/French) requiring oral and written fluency at an advanced level in both languages
Knowledge 
Sound understanding of principles and practices of communications, public relations, marketing and promotions

Knowledge of international development and IDRC's mandate
Competencies
Superior interpersonal and interactive communication skills

Excellent writing and editing skills including meticulous attention to details

Strong analytical, decision-making and project management skills

Ability to manage projects while maintaining quality and meeting deadlines, budget and client needs

Ability to partner and network to build and maintain collaborative relationships with internal and external clients

Ability to work effectively in a team demonstrating initiative and creativity

Ability to work under pressure and with minimum supervision

Flexible and adaptable with ability to respond quickly to unanticipated demands

Diplomacy, tact and collegiality
How to Apply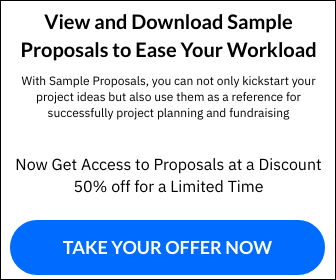 Please email your curriculum vitae and supporting cover letter highlighting how your experience, qualifications and skills match the requirements for this position to our Regional Office for Sub-Saharan Africa at: [email protected]
For more info please visit this link.