Application Deadline : 13 Feb 2013
Starting Date : 25 Feb 2013 (date when the selected candidate is expected to start)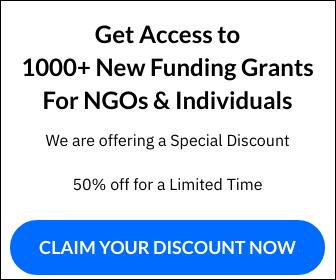 UNDP is seeking qualified candidates for the position of Development Researcher and Writer. This is home-based job and the duration of initial contract is 7 months. Fluency in English is a must. Working knowledge of reading in Spanish and/or French would be considered as asset.
Qualifications and Experience :
Master's degree in the following relevant fields: social or political science, international development, journalism, public relations, or related field.
Minimum 3 years relevant experience at the national and/or international level working with well recognized universities, research institutes and/or development organizations;
Demonstrated experience producing analytical written pieces on development issues that are concise and convincing;
Experience interacting with, researching or managing international development initiatives
Demonstrated experience with and understanding/knowledge of development issues, particularly those related to poverty reduction, inequality and the MDGs
Demonstrated experience writing academic or development oriented policy papers, project proposals and/or development reports for reputable international organizations.
Professional experience conducting research on developing issues
Web editing experience Drupal would be an asset
Proficient in the use of computers and office software packages.
Language: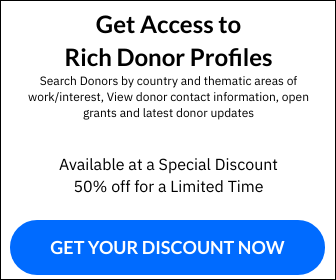 Fluency in English.
Working knowledge of reading in Spanish and/or French would be considered as asset.
Incomplete applications or applications received after the closing date will not be given consideration. Please note that only applicants who are shorted-listed will be contacted.
The Secretariat will cross check previous work experience and expertise.
If shortlisted the Secretariat may ask the applicant to share one or several of his/her previous works to assess competencies and skills of the applicant.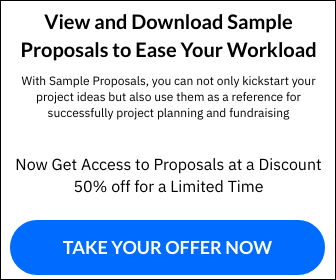 For more information visit this link.