Deadline: Ongoing
The FHI 360 is currently seeking applications from the eligible applicants for the post of Manager, Quality Assurance and Compliance based in Durham, NC, USA.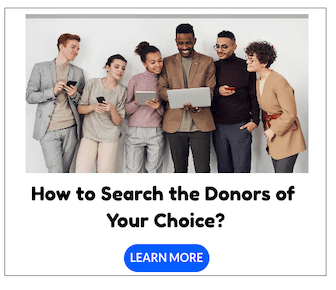 FHI 360 is a nonprofit human development organization dedicated to improving lives in lasting ways by advancing integrated, locally driven solutions.
Key Job Responsibilities
The Manager, Quality Assurance and Compliance will perform the following functions-
Manage GCP Quality Assurance budget and activities.
Lead proposal writing for GCP quality assurance activities.
Review all Clinical Research SOPs and templates for quality and GCP Compliance.
Manage staff as appropriate.
Identify and Manage contractors.
Develop and implement a Clinical Research Quality Assurance Program.
Manage External Audits.
Conducts GCP Site Audits, TMF audits, process audits and part 11 compliance audits.
Leads the process for compliance among functional areas and implementing compliance initiatives.
Manages the coordination of internal and external audits to comply with required regulations and standards.
Provides training to functional areas and develops/assists with the development of training sessions.
Writes, reviews, revises, and approves control documents as needed.
Coordinates follow up and corrective action planning for internal and external audits.
Prepares compliance reports to management and regulatory agencies and/or sponsors.
Oversees assigned staff with compliance initiatives, audits, documentation and training with government regulations.
Participates in proposals and resources development.
Provide project management oversight for QA and Compliance related tasks and activities.
Performs other duties assigned.
Eligibility Criteria
Applicants must have-
Bachelor's Degree or its International Equivalent – Life Sciences, Communications, Journalism, Public Health or Related Field.
Typically requires 5-8 years of management experience with compliance according to regulatory standards.
Articulate, professional and able to communicate in a clear, positive manner with clients and staff.
Must be able to read, write and speak fluent English; fluent in host country language as appropriate.
Prior management experience preferred.
Prior work experience in a non-governmental organization (NGO).
How to Apply
Applications must be submitted through online process.
For more information, please visit FHI 360.