Deadline: 14 April 2016
United Nations Children's Fund (UNICEF) is currently seeking applications from the eligible applicants for the post of Monitoring & Evaluation Officer in Amman, Jordan.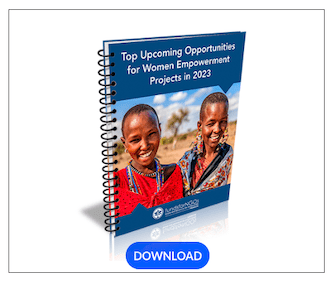 The Monitoring & Evaluation Officer will be responsible to ensure that the UNICEF Country Office has useful, valid and reliable information on the situation of children's and women's rights.
UNICEF works for a world in which every child has a fair chance in life.
Key Jobs Responsibilities
The Monitoring & Evaluation Officer will perform the following functions-
Ensure that the Country Office and national partners use a well-prioritized and realistic plan of research, monitoring and evaluation activities that will provide the most relevant and strategic information to manage the Country Programme, including tracking and assessing UNICEF's distinct contribution.
Make professional contributions to and provide technical assistance for the planning and establishing the major research, monitoring and evaluation objectives, priorities, and activities in UNICEF's multi-year and annual IMEPs, in consultation with child-rights and implementing partners.
Likewise, support the development of UNDAF M&E Plans from a sound results-based programming process.
Identify the M&E objectives, priorities, and activities required for effective CO and partner Emergency Preparedness and Response Plans.
In humanitarian response situations, within the first month, draft and recommend a simple one-month data-collection plan to cover key data gaps as required for the initial emergency response, working in close collaboration with the humanitarian clusters partners.
After the initial humanitarian response, support management of the medium-term response with a revised IMEP.
Eligibility Criteria
Applicants must have-
Advanced university degree in social sciences, statistics, planning development, planning.
Professional work experience in programme development and implementation including monitoring and evaluation activities as follows:
Five years of relevant professional work experience. Field work experience.
At least one instance of exposure to emergency programming, including preparedness planning.
Active involvement in a humanitarian crisis response programme preferred.
Background/familiarity with emergency operations and staff security.
Fluency in English is required.
Knowledge of another official UN language or a local language is an asset.
How to Apply
Applicants must submit their applications through online process.
For more information, please visit UNICEF.