Deadline: 15 Feb 2013
UN Habitat has invited applications from eligible and deserving applicants for the building a roster of consultants of – Land and Natural Resources Tenure Experts for various projects and initiatives particularly those with substantial experience in the developing countries like in Africa.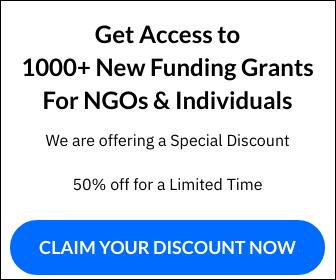 It is intended that the roster will also be shared with other global/regional initiatives including with: the Land Policy Initiative for Africa, a joint programme of the tripartite consortium constituted by the African Union Commission, the United Nations Economic Commission for Africa and the African Development Bank; International Fund for Agricultural Development (IFAD) and supported projects and programmes particularly in Africa and to other fifty (50) Global Land Tool Network (GLTN) international partner-organisations (see www.gltn.net for the list of partners and other information).
Specific Areas of Expertise
GLTN is searching, but not limited to, the following related expertise: 1. Land and natural resources tenure security, 2. Land and natural resource management, 3. Land and natural resources policy, 4. Pro-poor land administration solutions, 5.Mapping land and natural resources rights, 6. Women's access to land and tenure security, 7. Land and water governance and t tenure rights, 8. Group rights tenure and customary, 8.Inclusive business model for small scale farmers and investors, 9. Knowledge management and research on land and natural resources and 10. Tool and capacity development for tenure security improvement.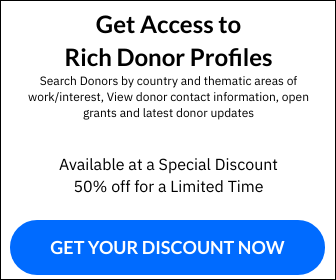 Minimum Qualifications:
Education: The candidate must possess an advanced University degree in the field of social sciences, natural resources management, land administration/management, economics or any other relevant field.
Work experience: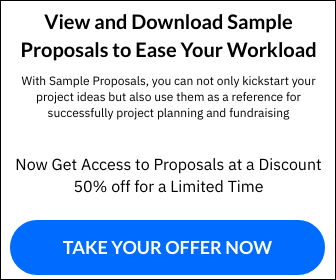 • At least 5 years of experience related to improving land and natural resources tenure rights of the poor and women in developing countries. Experience in Africa is preferable;
• Experience on research, knowledge management and capacity development is essential;
• Experience on programme management is desirable;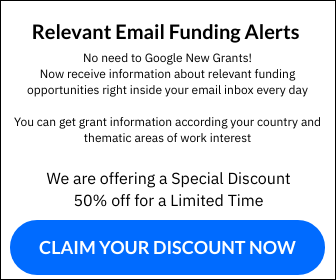 • Team working ability and flexibility;
• Previous working experience in United Nations and/or other international development organizations is preferred;
Languages: English and French are the working languages of the United Nations. Excellent proficiency in spoken and written English is required. Knowledge of French language is an advantage.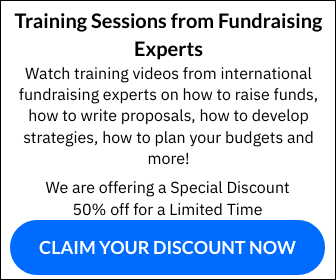 Submission of Interests:
Interested individuals should send (email preferred) their expressions of interest [email protected] They should include:
• A Motivation Letter – highlighting their qualifications and specifying their related expertise (see above)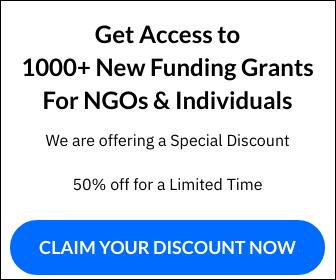 • Curriculum Vitae with a list of referees with contact details/numbers
Upon receipt, the submission of interests will be properly acknowledged. African experts or consultants especially women are encouraged to apply.
For more information please visit this link.