The Centre for Media and Transitional Societies (CMTS) at the Carleton University in collaboration with the International Development Research Centre (IDRC) has launched a call for concept notes as part of its Radio, Convergence and Development project to undertake research for "examining the impact of convergence between traditional radio and new information and communications technologies (ICTs) in sub-Saharan Africa."
The call for proposals will be run in two stages.
1.    Call for concept notes (deadline: January 8, 2010): All interested applicants are required to submit a concept note outlining a synopsis of a proposed research idea. All submissions must provide the required information and follow the submission instructions published on this site.
2.    Call for full proposals (deadline: March 5, 2010): Based on the assessment of the concept notes, shortlisted applicants will be invited to submit a full proposal.
Successful applicants at the full proposal stage will benefit from a mentorship program and targeted networking and training opportunities. Ultimately, the research findings will be captured and communicated through an interactive web portal, traditional print publications and a major international conference.
Funding Amounts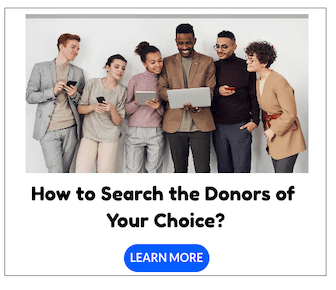 There are three levels of targeted funding, each with different eligibility criteria:
•    A set of small seed grants at CAD$7,500 each will be awarded to promising graduate students, small organizations and individual researchers.
•    Grants of CAD$25,000 open to researchers affiliated with an established organization.
•    Grants of up to CAD$100,000 open only to researchers affiliated with an established organization.
For more information, visit this link.