The Australian Agency for International Development (AusAID) is now open to accepting applications for the Human Rights Grants Scheme (HRGS). The Scheme provides funding opportunity to organizations involved in building the capacity of organizations in developing countries to promote and protect human rights in direct and tangible ways.
However, unlike before, when the HRGS invited proposals from across all developing countries, this time only select countries across Africa, the Middle East, Asia, the Pacific and Latin America and Caribbean.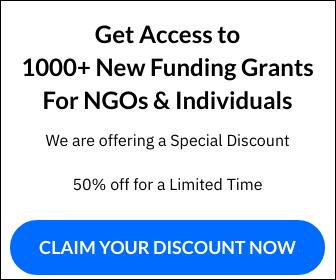 To be eligible for funding under the 2011–2012 HRGS organisations must be based and operate in the following countries:
Grants will be awarded as a single payment for the Australian valued of between AUD20,000–AUD100,000 depending on the project requirements
It is expected that most projects will be for a one year duration, but some projects may take place over a maximum of two years. All 1 year projects must be completed by July 2013. All two year project must be completed by July 2014.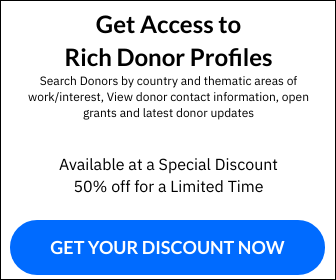 There is one-step application process where all applicants need to submit the full proposal only once. It is also important that before submitting a full applications, organizations should first contact the relevant Australian diplomatic post to discuss the proposed activity.
The deadline to submit proposals is 14 October 2011.
For complete guidelines, application form and contact details of Australian diplomatic post in your country, visit this link.