The Climate and Development Knowledge Network (CDKN) Innovation Fund is flexible to catalyze a range of different project types, scales of operation and stages of development.  This fund is designed as an open competitive mechanism to offer fast-moving support for creative initiatives in the field of climate change and international development. The Fund has now launched the Round 2 which will provide support to innovative projects in Africa.

Round 2 is now structured around support for partnership in designing and developing projects on climate compatible development, through an innovation process. Potential outputs from this process could include a "game-changing" (defined as: 'an event, idea, or procedure that effects a significant shift in the current way of doing or thinking about something') project proposal, learning materials, best practice tool kits, policy briefs and an implementation road map.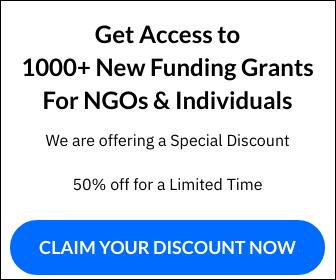 Round 2 will support two (2) innovation process awards of up to GBP100,000 each. Subsequently CDKN may provide awards of up to GBP200,000 each to support the implementation of high-quality results from the innovation processes.
Deadline: 31st August 2012 at 17:00 (GMT+1)
For further information, visit the link.