Deadline: 24 May 2016
European Commission is seeking applications from the organisations to strengthen the civil society organization's and media's capacity all over the Kyrgyz Republic to effectively participate in the decision making process and monitor the implementation of public policies across the country, at municipal, regional and national level.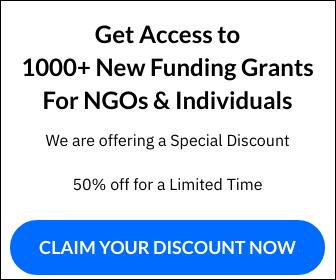 This program is to assist in strengthening the respect of the Rule of Law in the Kyrgyz Republic by promoting transparency and accountability measures.
Size of Grants
Any grant requested under this call for proposals must fall between EUR € 800,000 to EUR € 1,000,000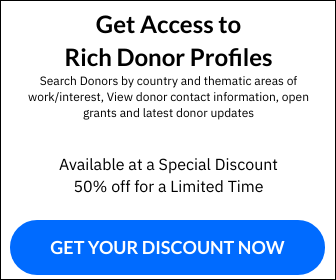 Locations
Actions must take place in the Kyrgyz Republic.
Duration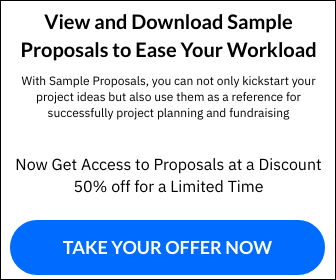 The initial planned duration of an action may not be lower than 24 months nor exceed 36 months.
Eligibility Criteria
In order to be eligible for a grant, the lead applicant must:

be a legal person and
be non-profit-making and
be specific types of organisations such as non-governmental organisations (international organisations are ineligible) and
be established in a Member State of the European Union or in an accession or official candidate country as recognised by the European Community or in a Member State of the European Economic Area or any other countries eligible within geographic programmes under Regulation (EC) No 1905/2006 of the European Parliament and of the Council of 18 December 2006 establishing a financing instrument for development cooperation  and
be directly responsible for the preparation and management of the action with the co-applicant(s) and affiliated entity(ies), not acting as an intermediary and
have been registered for at least two years at the submission deadline for concept notes.

The lead applicant must act with co-applicant(s) as specified hereafter. Co-applicants participate in designing and implementing the action, and the costs they incur are eligible in the same way as those incurred by the lead applicant.
The lead applicant and its co-applicant(s) may act with affiliated entity(ies) that include:

Entities directly or indirectly controlled by an applicant (daughter companies or first-tier subsidiaries). They may also be entities controlled by an entity controlled by an applicant (granddaughter companies or second-tier subsidiaries) and the same applies to further tiers of control;
Entities directly or indirectly controlling the applicant (parent companies). Likewise, they may be entities controlling an entity controlling the applicant;
Entities under the same direct or indirect control as the applicant (sister companies).
How to Apply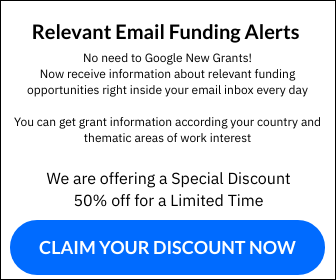 To apply organisations must use the new electronic system (PROSPECT) developed by EuropeAid to facilitate the submission of applications.
For more information, please visit Europeaid and download the guidelines.