(e) PRM will accept proposals from any organization, including universities and research institutes, proposing to work in the above mentioned areas. Given budgetary constraints, priority will be given to proposals from organizations that can demonstrate:
Knowledge of UNHCR operations and findings from previous UNHCR research and evaluations.
A proven track record in conducting such research in the past, with a focus on the evaluation of humanitarian assistance programs and policies for refugees, stateless persons, vulnerable migrants, and/or conflict victims.
Evidence of subject-matter expertise, and familiarity with current and past research and activities in the proposed area
Evidence of coordination with donor governments, other policy and research institutes, international organizations (IOs), and other organizations working on research and/or activities in the proposed area
A concrete data collection and implementation plan, project objectives that are specific, measurable, achievable, relevant, and time-bound, and well-conceived linkages between research findings and recommendations for PRM metrics, policy, and/or programs
A budget that is appropriate for meeting the proposal's objectives.
International Organizations (IOs) that are engaged in programs relevant to the areas addressed by this PRM funding announcement should ensure that these programs are made known to PRM on or before the closing date of this funding announcement so that PRM can evaluate all IO and NGO programs for funding consideration.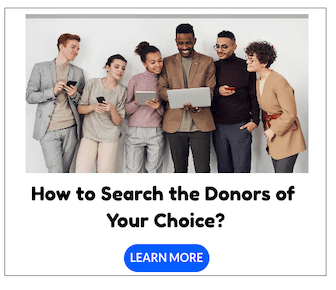 Funding Limits: PRM will consider projects submitted with budgets up to $300,000."
The deadline to apply for this opportunity is 28 May 2010. For more information, visit this link.
<<<Previous