The Internatonal Humanist and Ethical Union (IHEU) in partnership with HIVOS is inviting proposals for providing funding support to humanist organisations in developing countries under the Humanist Network and Development Programme – 2009. IHEU is an international network of organizations promoting the ideas of humanism, rationalism and secularism and is active in more than 40 countries.The Union facilitates policy advocacy and support to partner organizations and also takes the lead in protecting humanist interests at multilateral platforms including the United Nations, UNESCO, UNICEF and the Council of Europe.
In the Humanist Network and Development Programme, it has partnered with the Dutch-based donor agency, HIVOS in supporting humanist organizations working for the promotion of humanism in developing countries.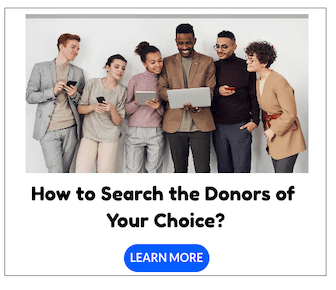 Humanist organizations from developing countries are invited to submit proposals to IHEU under this programme. Applicant organizations should have objectives that reflect the IHEU's Minimum Statement on Humanism, which believes in ensuring basic human rights, individual freedom and free inquiry. Proposed projects should clearly promote humanism, secularism, human rights, scientific approches and/or develop local capacities. Specifically, the grant will provide support to activities such as meetings, workshops, publications, media coverage, promotion and advocacy of human rights, propagation of scientific methods and trainings and conferences for building the local capacities in developing countries.
Proposals need to be developed for projects that can end by the year 2010. However, even projects running for a duration of three years can also be proposed. The total funding available for each project is around 10,000 EUROS. But new organizations are encouraged to submit smaller budgets and at least some part of it has to be contributed by the applicant itself.
There is an application form available which has to be used to write and submit the proposal. The last date to submit application forms is 1 September 2009. For more information, visit this link.
Correction: Only humanist organizations are eligible to apply for this grant.